Transform Your Living Space With Us: Get Lounge Cleaning by the Pros in Brisbane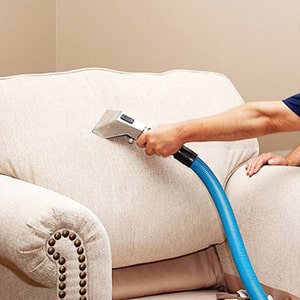 We understand that your lounge is more than just furniture; it's where memories are made, and comfort is found. We at CBD Couch Cleaning Brisbane are here to keep your couch looking the best. Our knowledgeable cleaning staff brings a wealth of experience and a passion for excellence to every lounge cleaning work in Brisbane and its nearby Suburbs including lounge cleaning Brisbane northside and southside.
Our commitment to eco-friendly lounge cleaning services makes your couch and your health safe. Read what our satisfied customers have to say, and discover how we can revitalize your lounges. Welcome to a world of expert lounge cleaning in Brisbane, where your comfort and satisfaction are our top priorities.
Our Lounge Cleaning Services
We have a wide range of couch cleaning services including Couch Stain Removal, Couch Deodorisation, Scotchgard Protection, and Sanitisation to keep your couch fresh and super clean.
Leather Lounge Cleaning
Leather Sofa Cleaning
Fabric Lounge Cleaning
Lounge Steam Cleaning
Advantages of Hiring Lounge Cleaning Services in Brisbane
Lounge cleaning services are becoming increasingly popular in today's busy lifestyle. Not only do these services provide a clean and organized atmosphere, but they also offer many other benefits. We will explore some of the advantages that come with using cleaning services.
Clean and Comfortable Environment: With lounge cleaning services, you can enjoy a clean and comfortable environment without having to worry about the time or effort that goes into it.
Improved Air Quality: From improved air quality to faster cleaning times, cleaning services can help you keep your living space looking great and feeling comfortable all year round.
Extending the Lifespan of Your Couch: Additionally, lounge cleaning services are also helpful for you in extending the lifespan of your upholstery and lounge.
Avoid Unnecessary Costs: Lounge or upholstery cleaning services can help you avoid unnecessary costs. This is because you will not have to pay for upholstery repair.
When You Should Clean Your Lounge or Upholstery
You should check the ideal time to get your living room professionally cleaned. And this is possible when you notice the indication about the ideal time for hiring professional lounge cleaners.
The musty smell is the first indication. It's usually time to clean your living room if you start to smell something unpleasant there.
Another indication is if you see stubborn stains on the lounge's upholstery.
When you see couch discolouration, it might be time to hire a cleaning service because they should be treated asap.
If there are any stains or pet hair on the lounge's fabric, you should also check for them.
The final typical indicator that your upholstery needs cleaning is if you sense discomfort and dust mites when you sit or relax on the sofa.
Our Professional Lounge Cleaning Methods
As counter-intuitive as it may seem, hiring a lounge cleaning service can actually save you money in the long run. If you've ever cleaned your own couch or other furniture, you know that it's hard enough to do when there's just one piece of furniture to clean. So, call our professionals and they will clean with the following steps;
Our team of Brisbane Local Couch Cleaners will inspect the first and determine the cleaning issues with your lounge and couch.
Then, they will vacuum and remove dirt and dust.
After that, our experts will steam or dry clean the upholstery by using the latest machinery and high-tech equipment.
Finally, they will clean and dry the upholstery very well.
Why Choose Us for Lounge Cleaning in Brisbane?
When it comes to professional lounge cleaning services in Brisbane, people trust us at CBD Couch Cleaning to get the job done right. We understand how important it is for you to have a clean and healthy living space, which is why we take great pride in providing excellent customer service and high-quality results.
Experience Team: Our services are reliable and our team of experienced cleaners provides a thorough cleaning every time. Our staff have Certificate III in Cleaning Operations.
Eco-friendly Cleaning Products: We use the latest and most eco-friendly cleaning products and techniques to ensure that your lounge is spotless and germ-free.
Sparkling Clean: With our Lounge Cleaning Brisbane service, you can rest assured that your space will be sparkling clean!
Highly Skilled Team: Our Brisbane team is highly skilled and experienced, so we offer a variety of different services.
Deep Cleaning: We provide deep upholstery cleaning every month, regular cleaning on an as-needed basis, and even weekly cleanings if required.
Wide Range of Service: Our wide range of lounges includes everything from small living rooms to large restaurants.
Easy Booking: Our upholstery cleaners will work around your schedule so that you can enjoy the peace of mind of knowing your home or business is always in impeccable condition!
Our Service Areas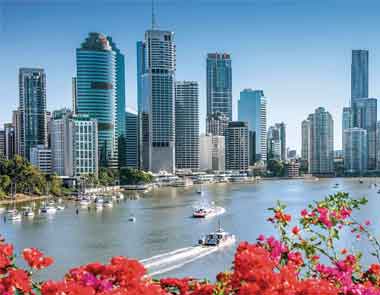 Our Latest Lounge Cleaning Gallery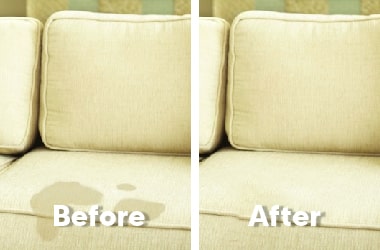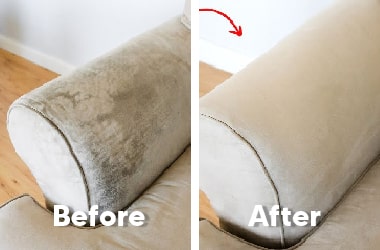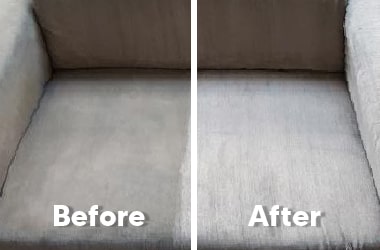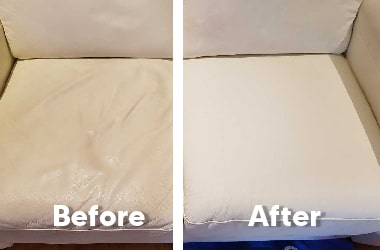 Frequently Asked Questions
Q1. How often should I have my lounge professionally cleaned?
Regular lounge cleaning is recommended every 12-18 months to maintain cleanliness, freshness, and longevity.
Q2. What types of lounges can you clean?
Our expert team is equipped to clean a wide range of lounges, including fabric, leather, suede, and more.
Q3. Is your cleaning process safe for my pets and children?
Yes, we use eco-friendly and non-toxic cleaning products and solutions, ensuring the safety of your loved ones.
Q4. What should I do before the lounge cleaning service begins?
Prior to the service, we recommend removing any personal items from the lounge area and vacuuming the floor for the best results.