Know About CBD Couch Cleaning Brisbane Team
CBD Couch Cleaning is not just a company it is a support system for all couch owners in Brisbane. We have a variety of services to help you. We make your couch spotless. Our couch cleaning services enhance the look of your couch. To provide you with the best service, our Couch Cleaning Brisbane team works hard. Moreover, we have access to modern techniques and our team is handy in using them. Therefore, our service is always of premium quality.
Moreover, we are available round the clock to provide you with our astonishing service. Along with the best service, we give you the advantage of hiring us at a very affordable price. All our services and the solutions we use for couch cleaning are safe. We always work hard to give our customers amazing services.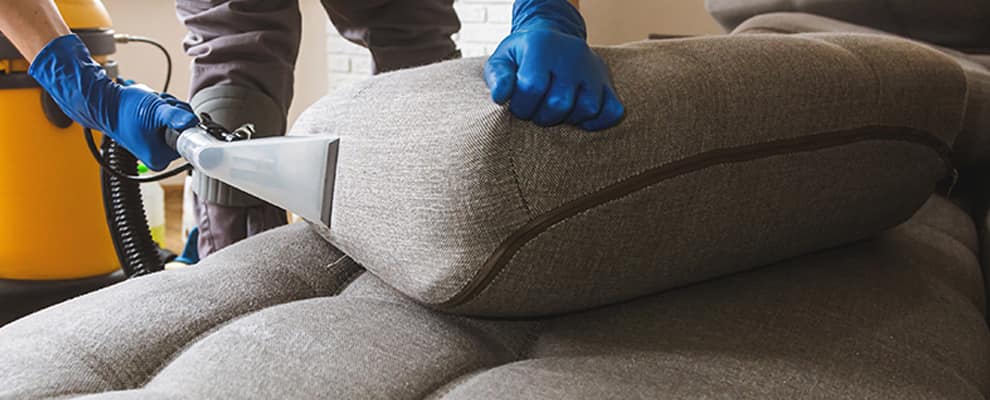 Various Couch Cleaning Services Our Team Offers
Couch steam cleaning: Steams help to remove the dust and dirt from the core of the couch. Moreover, it helps to transform your couch into brand new as it brings back the shine of your couch. Moreover, it is a very effective method to remove stains from your couch.
Dry cleaning: Dry cleaning is a rapid procedure for cleaning your couch. It is basically for the leather couch cleaning as leather gets damaged by water. If you want an urgent and quick couch cleaning, go for the dry cleaning option.
Couch stain removal: Removing stains from the couch is our main focus as it decreases the look of your couch. We pre-treat your couch with a couch stain remover to ensure there is no mark left behind.
Mould removal: Moulds can be harmful to health as it causes allergic problems. You can hire our couch cleaning Brisbane team for cleaning and mould removal from your couch. You will get major benefits. We have effective and safe steps to remove mould from the couch.
Deodorisation: A dirty couch may sting badly. Hence our team even offers you a deodorisation service to give your couch a fresh smell.
Sanitisation: Sanitisation is a very crucial step in our couch cleaning procedure. As it is very important to eliminate the bacteria residing on the couch. We make sure there are no bacteria left on the couch by properly sanitising your couch.
Take Advantage of Our Premium Couch Cleaning Services In Brisbane
Our team is always prepared to handle a variety of spots and messes on your couch. We even determine what kind of marks are there on your couch and treat them appropriately. This aids in tailoring the services to get the best outcomes. Above all, we have tailored cleaning procedures for all types of couches. Because we first inspect the condition of your couch and then work appropriately. Additionally, professional cleaning increases the useful life of your wonderful couch.
In addition to that, our couch cleaning Brisbane professionals are highly educated and have complete knowledge about the different types of couch fabrics and their techniques of cleaning. 
Why Choose Us?
The following are some of the many advantages of using our couch cleaning services: 
Round-the-clock service: We provide you access to our team for service round the clock. Call us at any moment to schedule your service. We carry forward your request according to your preferred time.
Licensed Team: Our company is certified in giving proper couch cleaning services. As a result, you can trust our services.
Local Group: We have members of our team who are locals. As a result, they can quickly get to you. 
Sincere Sayings: We offer you our sincere quotations. Additionally, we do not tack on any extra fees to your final price. Not even in case of emergency service.
Emergency service: If you choose our same-day or emergency service in Brisbane, we are also accessible within 24 hours of your appointment. Therefore, call us right now.
Our Professional Team Is Available Across The Brisbane
Apart from Brisbane, we are providing services in Gold Coast, Sunshine Coast, Ipswich, Toowoomba, Bulwer, Cowan, Green Island, Kooringal, Moreton Island, Mud Island St Helena Island, and other areas nearby Brisbane are places where we serve. We serve you with our amazing Couch Cleaning services. We are available round the clock to help you.
Moreover, we will always reach you on time. The reason is that our cleaning vans are fast to reach anywhere in Brisbane and its outskirts. That is why we never charge extra money for our couch cleaning service in case of an emergency. So pick up your phone and Contact us for a booking. We will reach you within an hour of booking. No matter the place you are located at.