Couch Renewal: Our Unmatched Dry Cleaning Services in Brisbane
Revitalize your couch with our exceptional dry cleaning services in Brisbane. CBD Couch Cleaning Brisbane employs advanced techniques and technology for routine, methodical cleaning, ensuring your couch remains pristine, hygienic, and odour-free. Whether you seek yearly cleaning or ongoing maintenance, our expert team pre-treats blemishes and stains, leaving your couch looking new.
With modern tools and eco-friendly solutions, we target embedded dust and stains, preserving the vibrant look and longevity of your couch. For a fresh, revived couch, book our services today at (07) 3184 4760.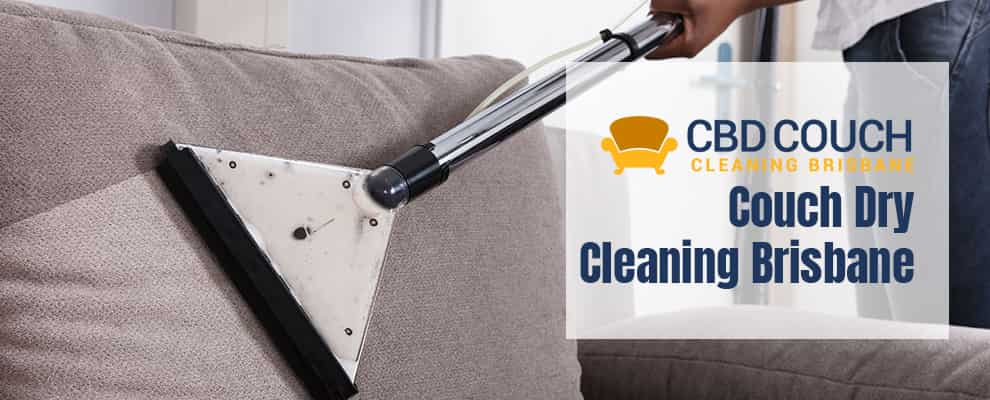 Our Effective Couch Dry Cleaning Process:
Our team works with diligence to provide your prime quality service. We have checked everything many times to ensure that we can achieve what you want from our services. The following is the procedure we follow to provide you with the best service.
Inspection- Our team of experts will examine your couch. So that we can plan dry cleaning your couch properly. Inspection is very important because it gives us details about couch fabric.
Vacuuming- We perform vacuuming to remove the loose dust from the couch. It helps to clean the couch more precisely.
Dry cleaning- With the help of dry chemicals we clean the couch. In this method, there is no use of water. Couch dry cleaning results in a bright couch.
Stain removal- We treat the spots, especially with a special chemical. Our service makes your couch spotless.
No Drying: This process does not include drying so your couch will be ready for use instantly.
When To Seek Professional Help For Couch Dry Cleaning Services
Couches can lose their shine and colour. When you see dark spots on your couch or can sense a bad smell, it is time to call a professional.
Your couch actually does get worn out over time. Your couches will continuously discolour if they are not kept clean. On the other hand, our renowned upholstery cleaning service thoroughly cleans your couches and restores their original appearance.
When your couches are spreading a stinky smell in the room, it may be time to call professional couch cleaners.
Major pet accidents and kid accidents call for professional cleaning services.
So hire an expert for couch dry cleaning service as soon as possible. We are here to help you every time. The thoroughly vetted specialists have the equipment and expertise necessary to do the task to the highest standard. We offer a wide range of upholstery and couch cleaning services.
Why Choose Our Brisbane's Team For Couch Dry Cleaning?
By using our 5star-rated services, you gain a number of advantages in addition to the usage of cutting-edge technology, including the following ones:
Prices range based on the service you choose, but they are always reasonable and cost-effective.
We give our clients specialised expert couch dry cleaning techniques.
Receive a free estimate and suggestions from our professionals on how to keep your couch looking brand new.
We send our trained and highly experienced trainers to clean your couches.
We are available on time all across Brisbane. Therefore we are one of the most hired teams.
FAQs
What is the best cleaning product for upholstery?
We do not use any particular upholstery cleaning products, and we do not advertise any either. To cope with all kinds of filth, stains, and odours, we have our own cleaning products that have been tried, tested, and validated.
How much does couch dry cleaning cost?
The size of the upholstery, as well as the kind of couch fabric and the design, all affect how much it will cost to clean it. The average costs paid by our clients range between $200-$600.
Are you able to remove stains from couches?
The greatest anti-stain removal solvent is used in our couch stain removal services in Brisbane. So contact us soon for the best service.
Our Nearby Service Areas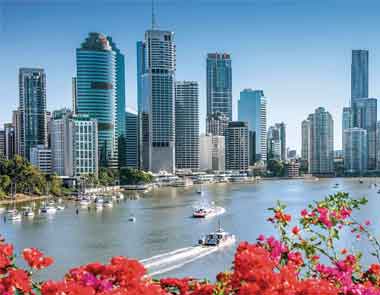 Our Recent Cleaning Gallery