Couch Deodorisation Services, With The Best Possible Results
If you are looking for the best couch deodoriser and sanitisation, then our company is a perfect choice. We at CBD Couch Cleaning provide a wide range of Couch cleaning services including Couch Deodorisation that can help you get rid of unpleasant odours and keep your couch clean and hygienic. With our company, you can be sure that your couch will remain fresh and clean for a long time.
Benefits of Our Couch Deodorisation Services
Our Couch Deodorisation method is easy to use and will keep your couch smelling fresh like new. Here are some of the benefits of our method:
Our method is designed to remove all forms of smells, and prevent bad odours as well as prevent them from soaking into the fabric and causing stains.
It helps reduce smells on your furniture by providing good smells.
It's also easy to apply – just spray it on and let it dry. This will stop the spread of bad odour soon.
This lasts up to six months, so you don't have to worry about reapplying it constantly.
So if you want to keep your couch smelling fresh, try our best couch deodorisation method today!
Our Major Services For Couches & Upholstery
Couch Pet Hair Removal
Keeping your couch clean and free from pet hair, stains and mould can be a difficult task. Fortunately, we have some effective methods for removing pet hair, treating fabric stains and preventing mould from forming on your couch.
Fabric Couch Stain Removal
Keeping your couch clean and stain-free is essential for a healthy home environment. To ensure that your couch is free of stains, odours and germs, we offer a Couch Stain Removal service.
Couch Mould Treatment
To help you keep your couch in top condition and remove mould from the couch, we use the best methods and our couch mould treatment is the most effective way to do this.
Couch Anti-allergen Treatment
With regular use, your couch can become a breeding ground for bacteria and allergens, leading to health problems. To solve this issue, we provide Couch Anti-Allergen Treatment.
Couch Steam Cleaning
This Couch Steam Cleaning procedure involves Couch Deodoriser and Sanitisation, including vacuuming, steam cleaning, deodorising, sanitising and protecting. This is a full package to keep the couch neat and clean.
Couch Deodoriser Process, The Effective Way To Keep Couch Smelling Fresh
Couch Deodorisation is a process that helps to keep your couch clean and hygienic. It involves a number of steps that should be taken in order to ensure maximum efficiency and effectiveness.
We will inspect the condition of your couch.
Vacuuming removes dirt, grime and dust.
We prepare our cleaning solutions according to the couch fabric.
Then, our team applies the solution to remove stains.
After that, we deodorize the couch by using professional techniques and cleaning solutions.
At last, we dry the couch with high-speed fans and complete the process of Couch Deodorisation.
Basic Signs That You Need Couch Cleaning
If the couch is starting to smell unpleasant, it may be due to your pet that is sleeping there.
If you notice a large number of splinters, it may be that the sofa has been in use and then left unattended for too long.
If you notice a lot of hairs or fur stuck to the couch cushion, this indicates your pet has been using the sofa as a bed or scratching post.
Or, if you see stains, you can hire professionals from CBD Couch Cleaning Brisbane.
Why Choose Our Company For The Best Couch Deodoriser And Sanitisation
Are you looking for the best couch deodoriser and sanitisation service? Look no further than our company, CBD Couch Cleaning Brisbane!
Experience: Our team of 25 years of experienced professionals is dedicated to providing excellent customer service and delivering results that exceed expectations.
High-quality: We use only the highest quality products and advanced technology to ensure that your couches are not just clean but also fresh-smelling.
24/7 hours available: Our services are tailored to meet your individual needs, ensuring that your couches look and smell like new again. To do this, we are 24/7 available.
Guarantee satisfaction: With our wide range of services, we guarantee satisfaction with every job.
Now, you know very well, why we should be your number one choice for Couch Deodorisation and sanitisation services today. Our staff have Certificate III in Cleaning Operations.
Brisbane Nearby Locations Where We Serve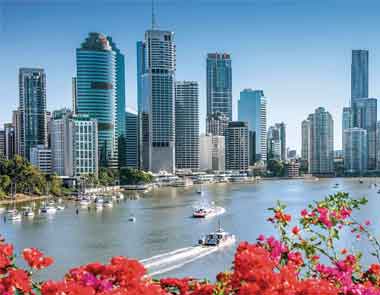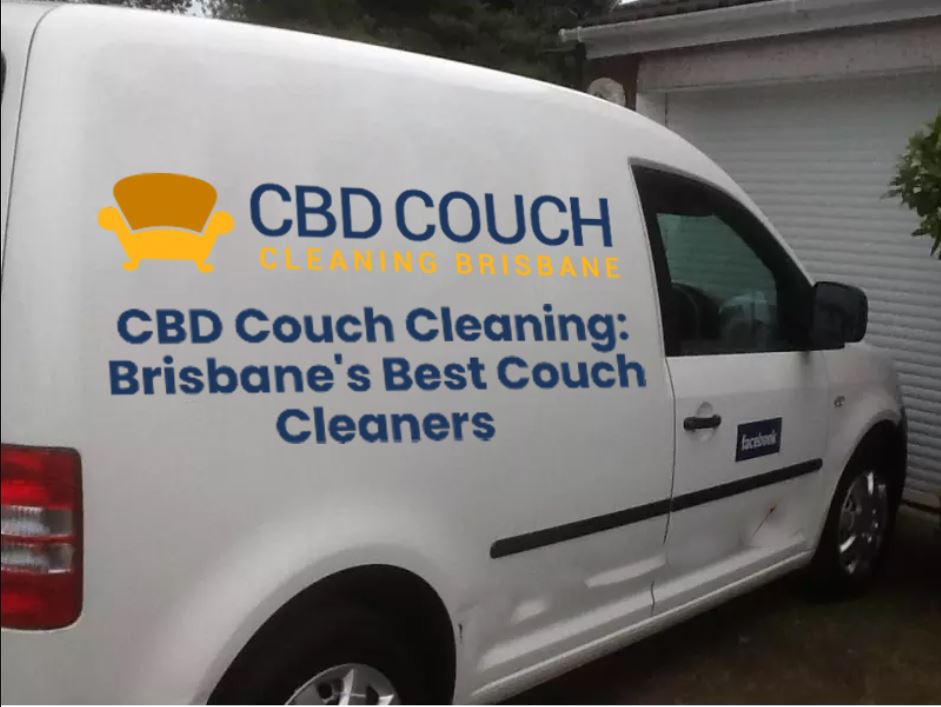 CBD Couch Cleaning Brisbane
Location
83 Albert St, Brisbane City QLD 4000
Call
(07) 3184 4760
Hours of Operation: (Mon-Sat) 6:00 AM – 9:00 PM
Costumers Rating ☆☆☆☆☆ (116)
Reviews
[site_reviews display="20″]
Testimonials
"I am a customer of this company, CBD Couch Cleaning and have been taking service for the last 6 years. I am really glad to tell everyone that the company's professionals are very caring and intelligent to clean my couches and sofas.
"I have been taking couch cleaning services for the last 2 years. I am glad to have services from this company because its experts are talented and give fast cleaning services. I would really like to recommend this company to everyone who is looking for couch and upholstery cleaning services in Brisbane.
"This company has been my second hand in my couch cleaning work. I got services so many times from this company for cleaning sofas and couches. The amazing work I always get attracts me to this team.
Reach Here

CBD Couch Cleaning Brisbane
Location: 83 Albert St, Brisbane City QLD 4000